YAY It's time for a giveaway...just in time for Mother's Day! 
This is our first Instagram giveaway and if this one goes well we will definetly do more so here we go...
Here's what you get:
1. Clean cotton scented candle.
2. Desk set with small journal, notepad and pen.
3. Black market Mother's Day card.
4. Like a Boss stickers.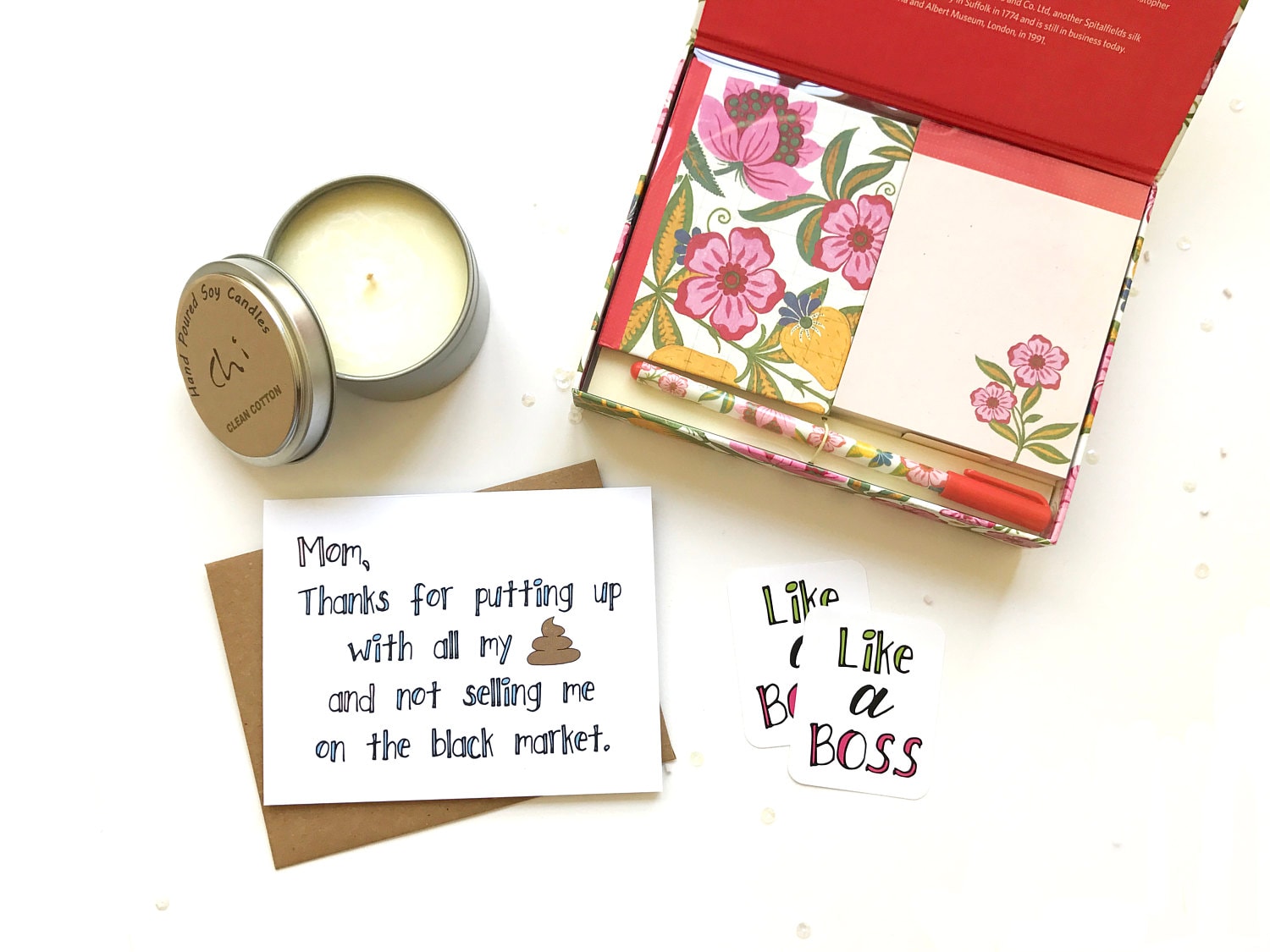 Here's what you do...
TO ENTER:  
1️⃣Follow Yellow Daisy Paper Co. on Instagram https://www.instagram.com/yellowdaisypaperco/
2️⃣Tag a bestie you think may love to win  
3️⃣ Tag additional friends for extra entries. 
* Must be a US resident to win. 
Winner will be announced April 20th. Good Luck!