I love shopping on Etsy and purchasing from other small business owners.  I always get happy when I checkout and imagine their face with they hear that sweet cha-ching come across on their phone!  
This year I've purchased quite a few things on Etsy to prepare for the holidays.  Here are just a few of the things I personally love this year... 🥁 (no I haven't purchased all of these).
I needed new stockings this year and I just ordered these last week. I look forward to hanging these on my mantle Thanksgiving weekend!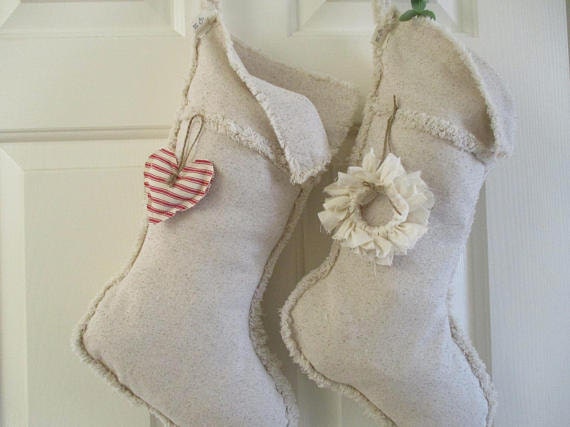 Buy Here: https://www.etsy.com/listing/551761089/set-of-2-christmas-stockings-stockings?ref=shop_home_active_5
I also purchased a tree skirt from the same shop.  I'm crossing my fingers they match!
I fell in love with this cookie and milk soap! How cute is this! Buy this for Santa and leave out instead of actual cookies.  I'm sure he'll remember you put in the extra effort.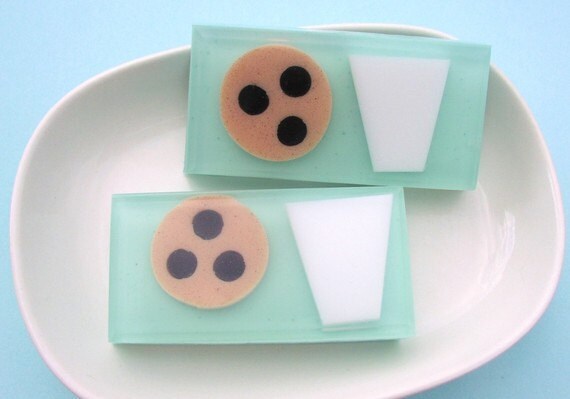 Buy Here: https://www.etsy.com/listing/62237339/foodie-gift-coworker-gift-gift-for?ref=hp_rf
I love rustic looking serving boards and I bought this one for using as a cheese tray.  It comes well packaged with a nice tag and would make a great Christmas gift.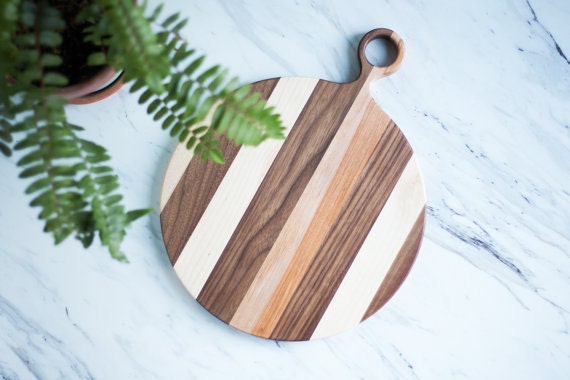 Buy Here: https://www.etsy.com/listing/492529164/round-mixed-wood-cutting-board-multi
After all that cheese you need some dessert.  Who can resist a nice big mug filled with cocoa and marshmallows? This one really puts me into the Christmas spirit. Plus stoneware mugs really seem to be big this year.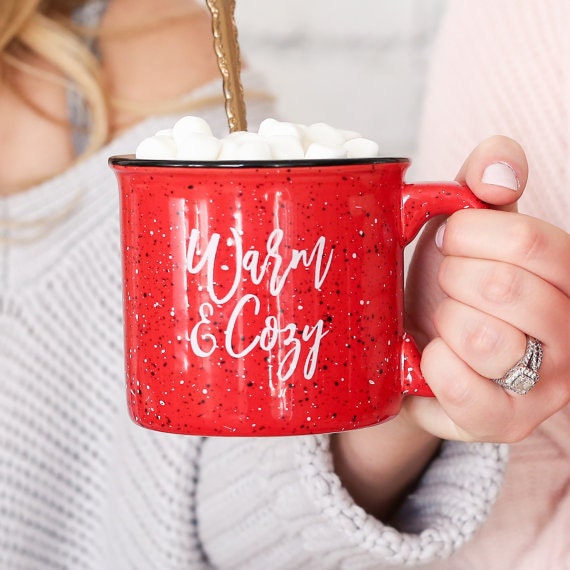 Buy Here: https://www.etsy.com/listing/459197484/warm-and-cozy-campfire-mug-christmas
Last, but certainly not least, you need some Christmas cards!  If you aren't going to get them from me, I recommend you check out Pattie Jansen's shop on Etsy.  Not only are her cards amazing, she's one of the nicest people I've met on Etsy.  She also has some great calendars.
Because Kale...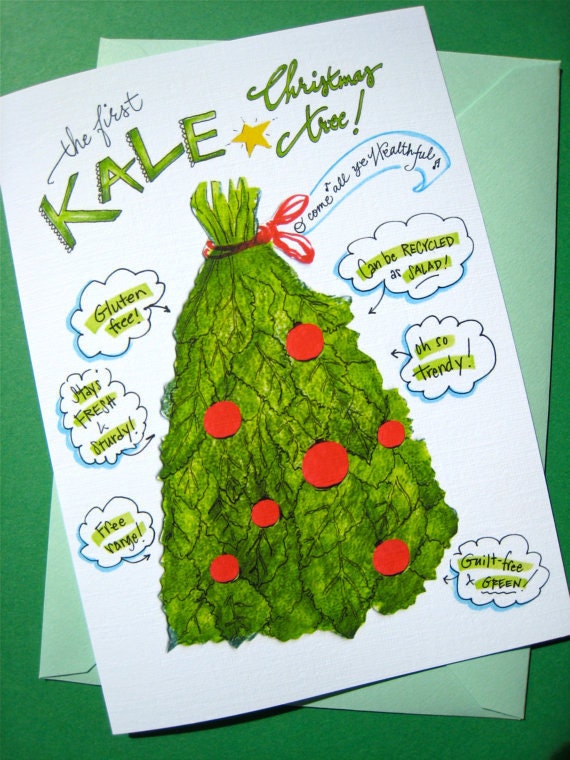 Buy Here: https://www.etsy.com/listing/252329476/kale-christmas-tree-card-funny-christmas?ref=shop_home_active_22
If you guys have any other great shops you love on Etsy let me know in the comments section.
Happy Shopping!
Lisa